No matter what you need for your home, we have the storage solutions for you to create the space you've always wanted. Here are just a few of the ways we can add organization to your home.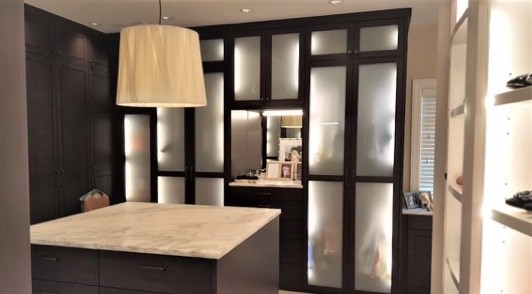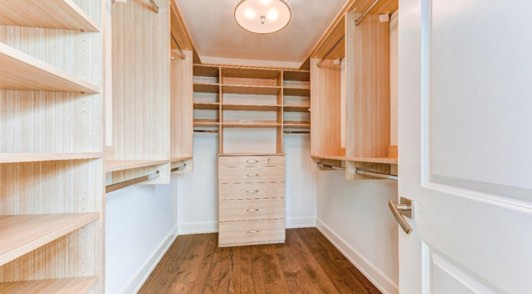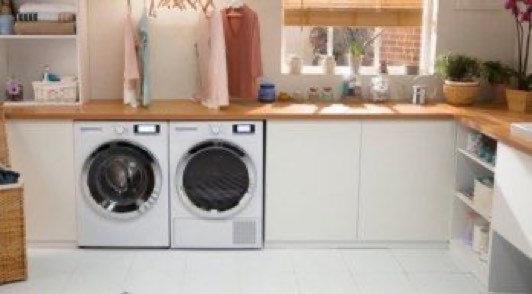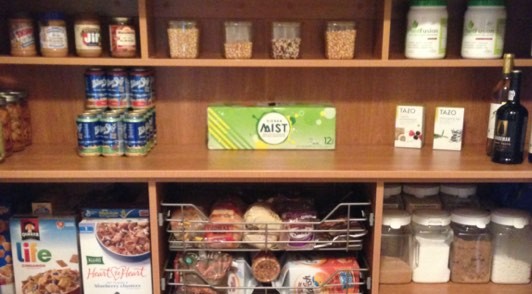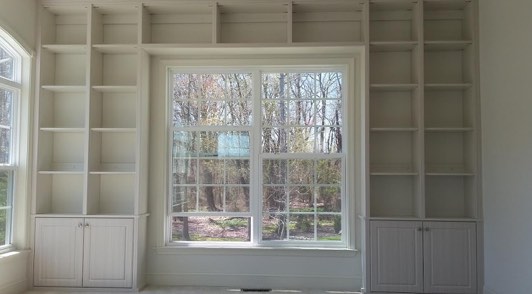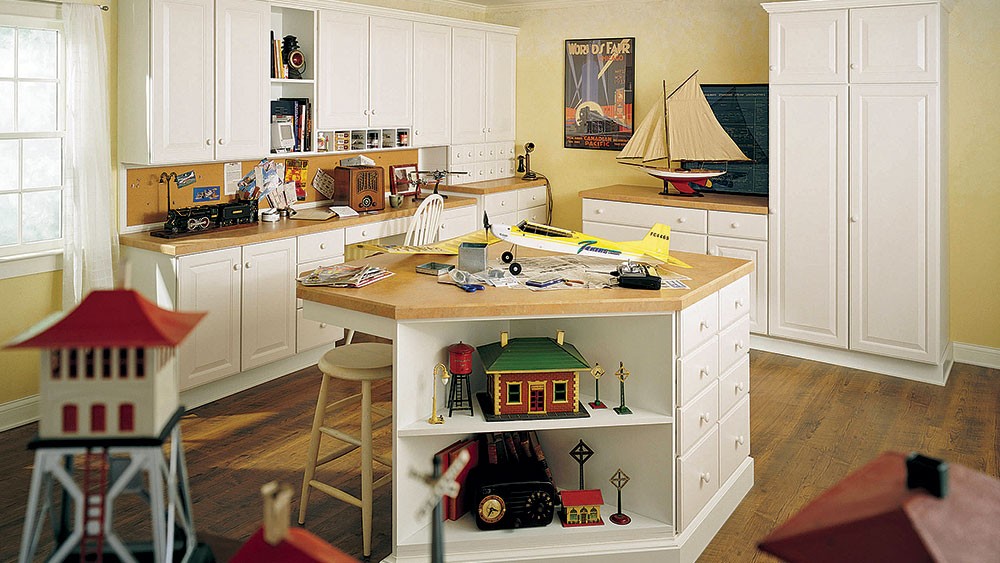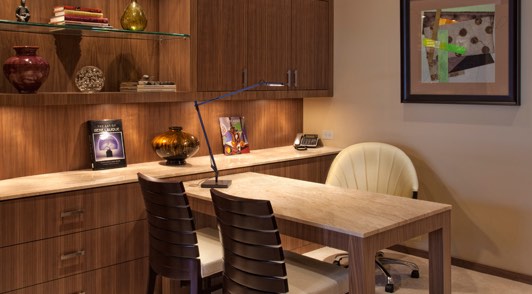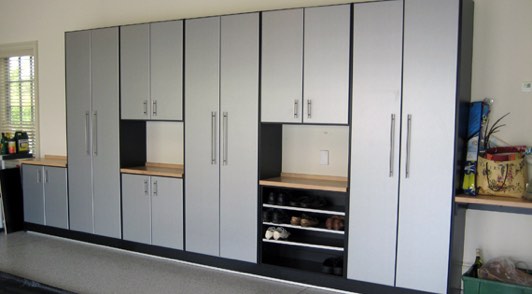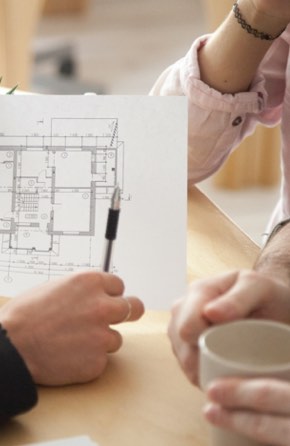 One of our expert design professionals will visit you at home & discuss your space, your budget, your style, and anything else you want us to know about your needs before you decide to work with us.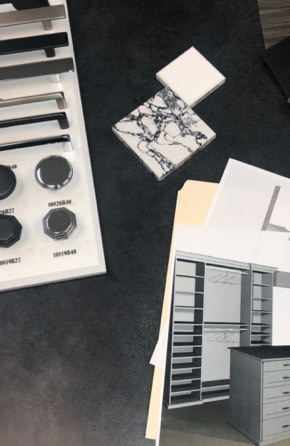 MEET YOUR DEDICATED DESIGNER
Once we've gathered the information we need, we'll assign a dedicated designer to your project. He or she will be your partner from start to finish, working with you to get the design just right & finalize the scope.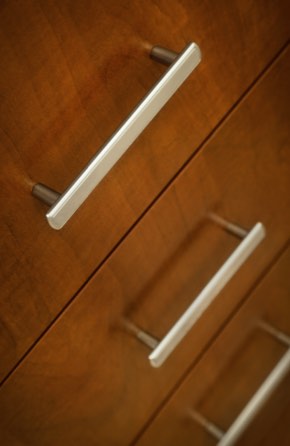 While we build your new storage solution, your designer will work with you to finalize the small details like handles, latches, finishes & more to make sure that your new closet space is a one of a kind blend of function & form.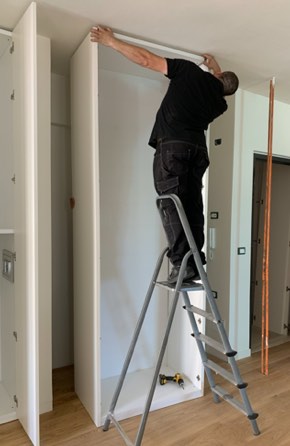 It's finally time to install your project! Once your systems have been built, our team of professional craftsmen will visit your home to install the entire project for you. Soon you can sit back & enjoy your new closet or cabinetry.
Founded in 1988 by John Manidis who is still consulting today with a team of experienced designers behind him. Our goal is to provide a quality product and first-class experience in both residential and commercial setting. Our designers are ready to provide options that fit your needs without the pushy sales tactics.