Are you overwhelmed by chaos?
Is Disorganization Taking Over Your Home?
Do You Find Yourself Cleaning the Same Rooms Over & Over Again?
If you answered "yes" to any of those questions, then you deserve the indispensable solutions we have provided our customers for decades here at Top Shelf Closets.
Here at Top Shelf, we provide friendly, professional, blue ribbon service. Each and every member of our team is dedicated to maximizing your home's true potential & making it work for you, all while giving you back your hard-earned, precious free time.
Founded in 1988 by John Manidis who is still consulting today with a team of experienced designers behind him.  Our goal is to provide a quality product and first-class experience in both residential and commercial setting.  Our designers are ready to provide options that fit your needs without the pushy sales tactics.
Our designers are dedicated to serving the needs of all our clients with small and large projects.  We strive to provide the best designs while meeting budget needs.
We have our own professional install teams committed to making sure the job is done right! Our knowledgeable installers are efficient and tidy leaving your home as clean as they found it.
Luxury Organized Living
Top Shelf Closets Serves Customers in Eastern PA & Center City, NJ, DE, MD and Parts of NY.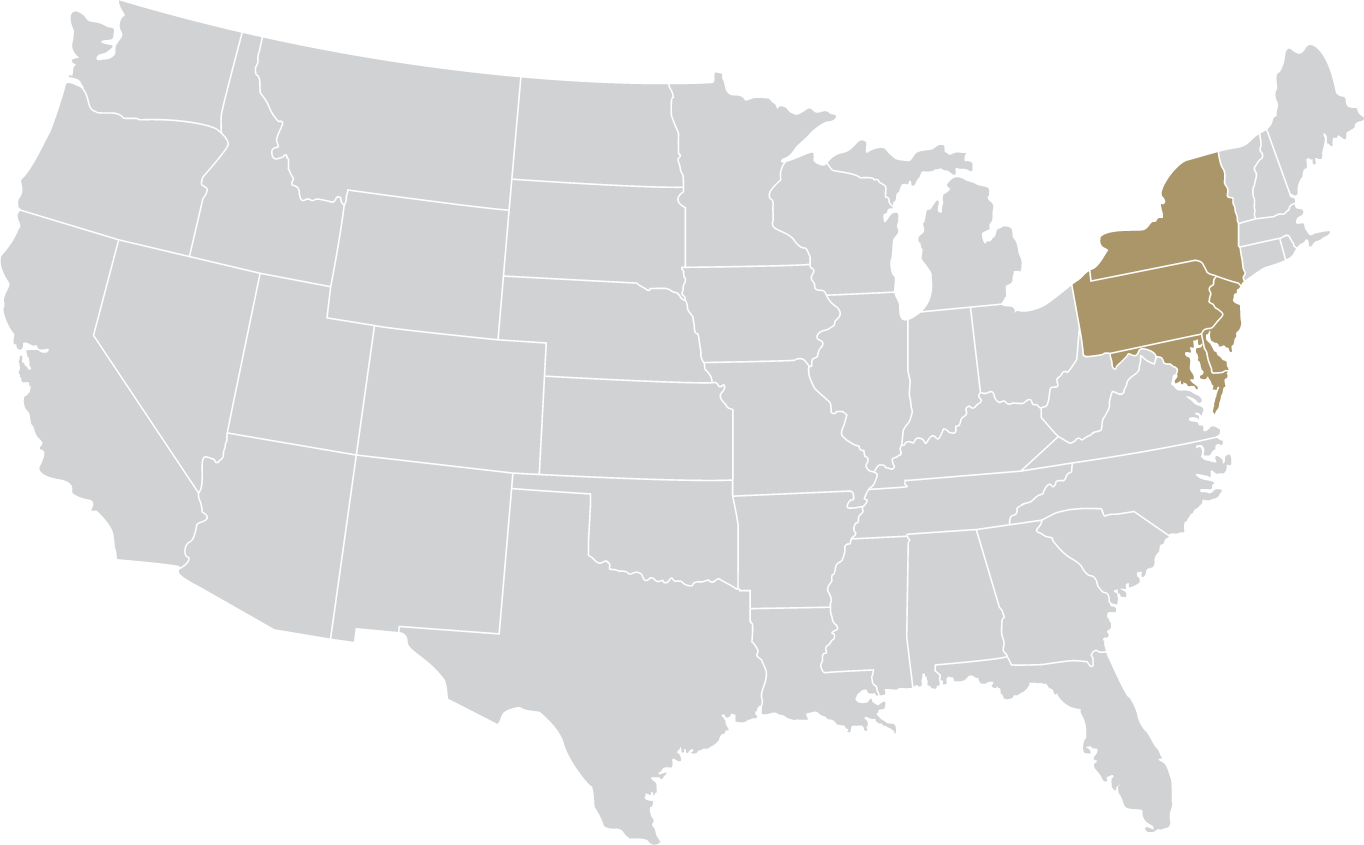 No matter what you need for your home, we have the storage solutions for you to create the space you've always wanted. Here are just a few of the ways we can add organization to your home.