Organizing Tips For Your Home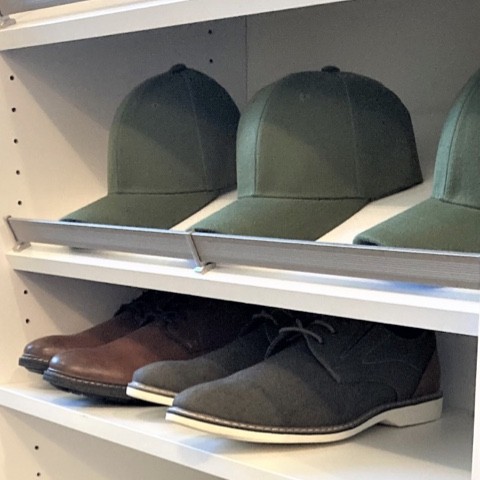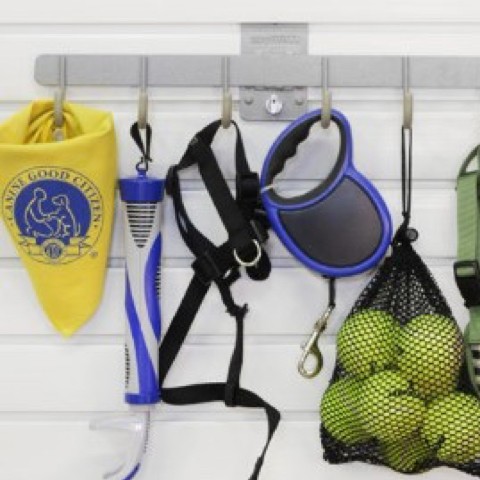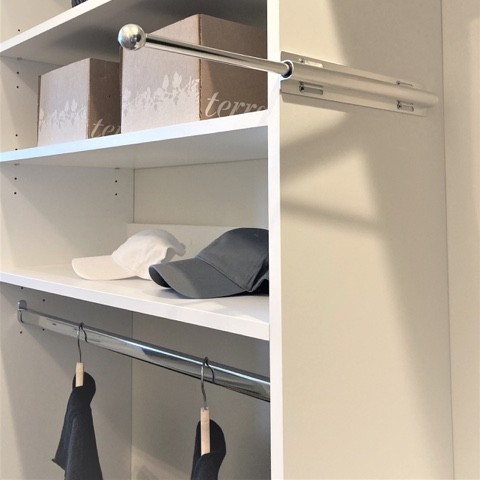 Proper organization is about more than just helping your home look good. An organized space is better for your mental health and focus. Make life more efficient & enjoyable with these easy organizing strategies from the Top Shelf team!
Purge unneeded belongings. Even when you're installing a brand new organizing system, the last thing you want is to fill your space with unnecessary untidiness. Whether you're sorting out your closet, your pantry, your garage, or another area of your home, start by removing everything and determining which items you can let go of. You can sell them or throw them away to clear out your space for what's important.
Hang things on hardware. Wall hooks & hangers are your best friend when it comes to keeping your floors clear. Hang your coats, scarves, hats, jewelry, bags, clothes & more in your closets or mudrooms. In the kitchen, hooks are great for pots & pans, towels & aprons.
Ditch shoe boxes for a rack. The right shoe rack at the right height is not only easy to use, but keeps your closet clear for more important items. For deep closets, you may even consider a pull-out storage system to maximize that space. Casual shoes that require less care can even be tossed in a larger basket for easy access.
Store seasonal items in bins. You only need your winter coat in, well, winter! Keep less-used or seasonal items higher up in bins so that your more frequently-used clothes are easy to access when you need them.
Remember where you put it. We've all done it – packed something important away and forgotten where it is. Utilize clear bins with labels so that it's easy to determine even what's stashed away in deeper storage spaces. This has the added benefit of keeping these items free of dust.
Ditch the snack packaging. When you bring home lots of different-shaped bags and boxes from the grocery store, storage quickly becomes more of a "put it where it fits" puzzle than a well-planned solution. Use lightweight bins, baskets or sealable containers depending on the food item and you'll be able to stack things where you want and easily see them at a glance.