CUSTOM-MADE CLOSETS FOR MORE SPACE & LESS FURNITURE
Dressing room suites are becoming more common in master bedrooms, and for good reason. While they may seem like an indulgence at first glance, a master dressing room is a highly practical solution that offers you two key benefits: more space & less furniture.
Condense your morning routine into a single space & eliminate the excess of moving from the closet to the dresser to the armoire as you get ready. In a master dressing room, you'll find all your clothes in one all-encompassing place, complete with mirrors, hampers, and anything else you could want access to. You can even divide the room down the center for a space to share with your spouse or partner.
Here at Top Shelf Closets, we take great pride in giving our customers exactly what they want. Visit our showroom in the Morgantown area and discover one of the largest selections of closet accessories in the Greater Philadelphia region.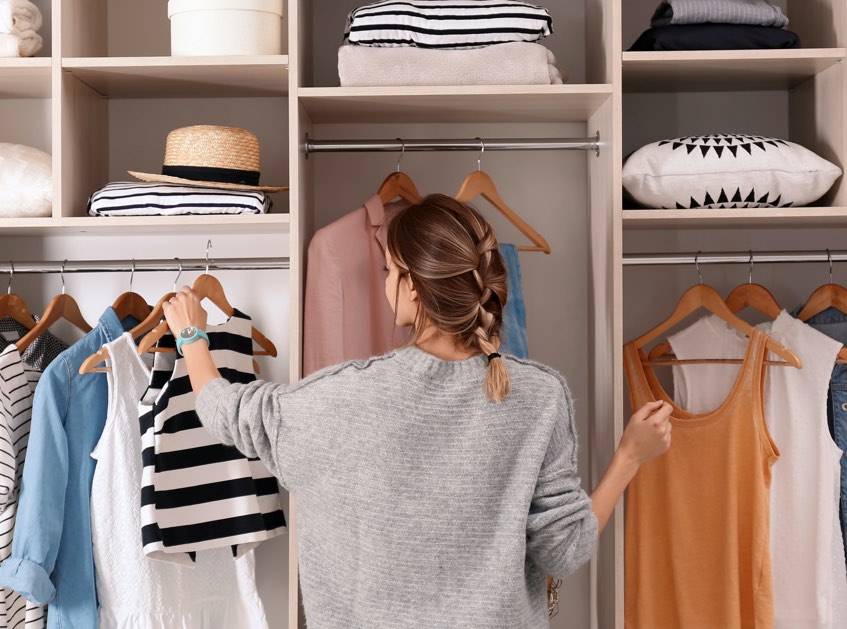 VIEW OUR PAST MASTER DRESSING ROOM & CLOSET PROJECTS
Browse this gallery to get a sense for our capabilities. We take pride in our ability to help customers create any space they can imagine.
All our closets are designed, cut, and built in our Elverson location. We take pride in offering superior products with quality service.
Our products are available in an array of colors, textures, and finishes. If you do not see something you've been dreaming of please ask, we want your closet, pantry or garage to be perfect down to the last detail.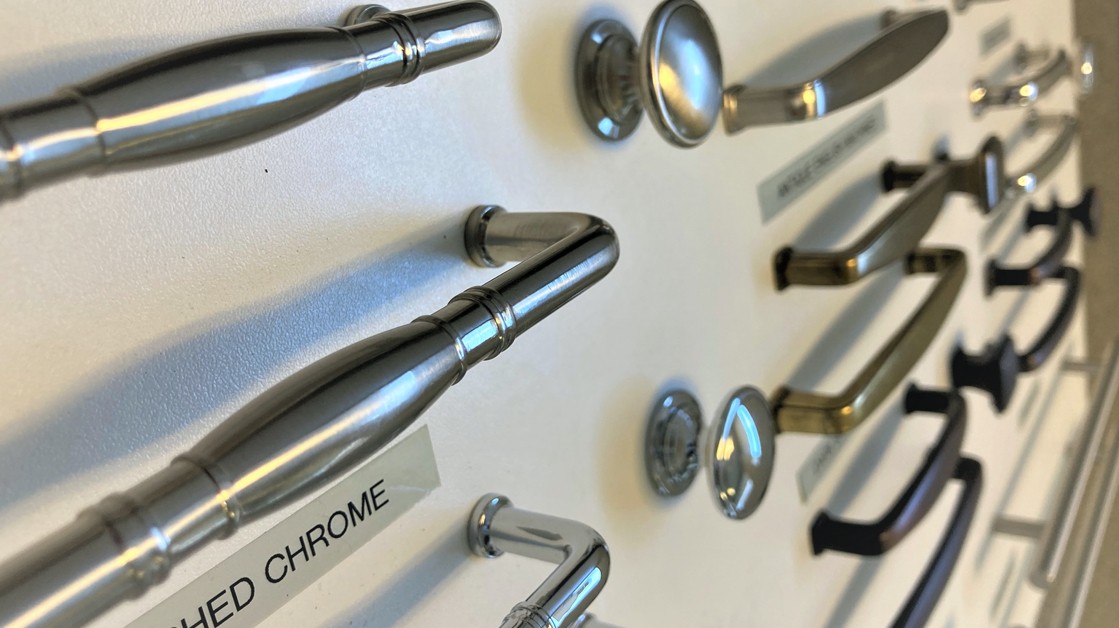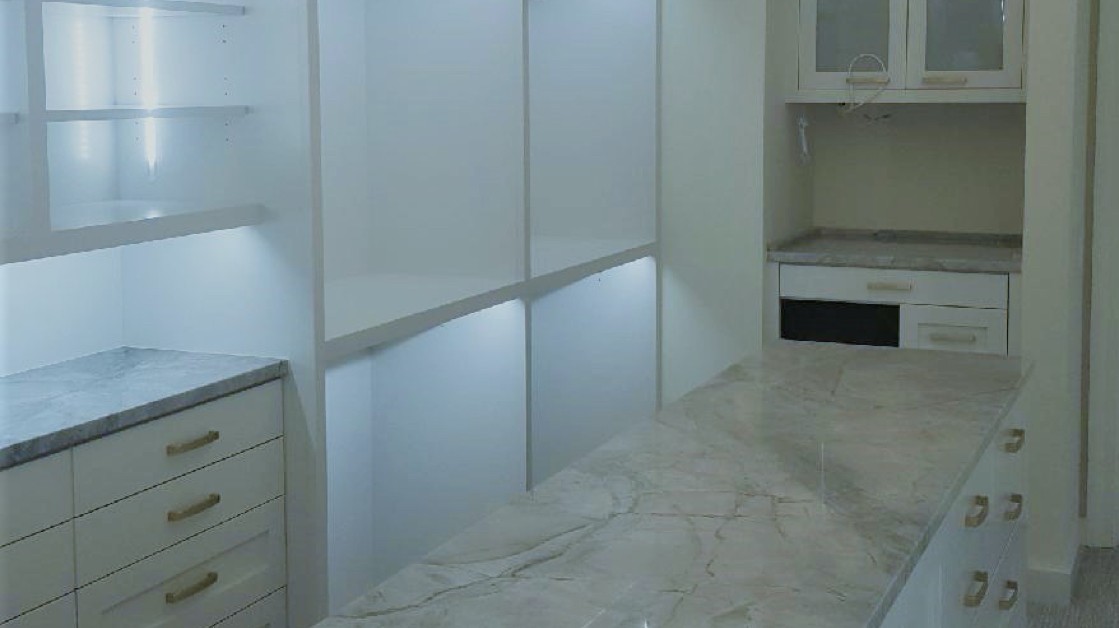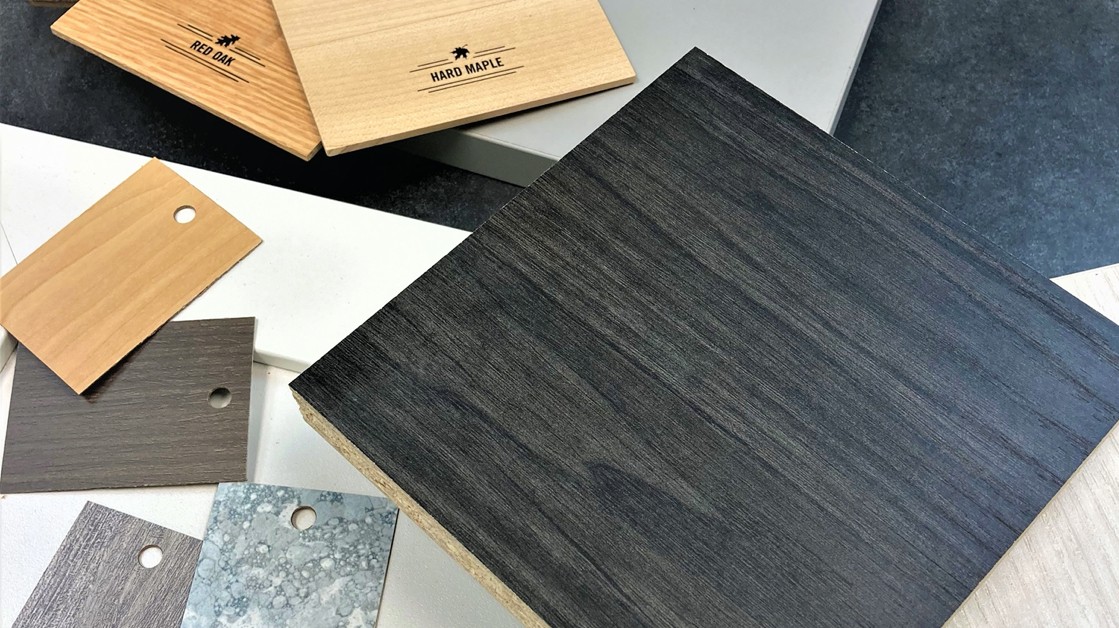 MASTER CLOSET ORGANIZATION ACCESSORIES
These are just some of the countless options you have when designing your master dressing room closet space with us.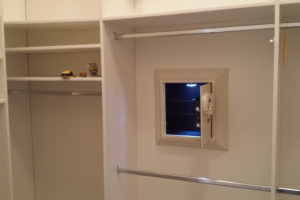 Wall Safes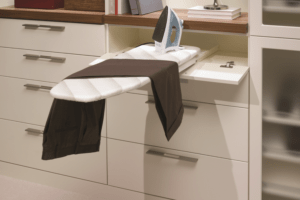 Pull Out Ironing Rod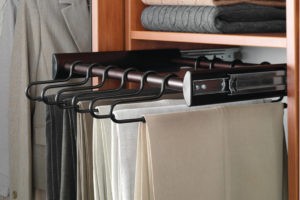 Pull Out Clothing Rack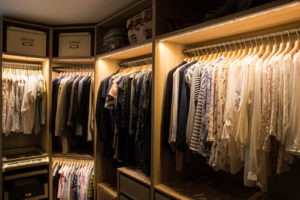 Shelf Lighting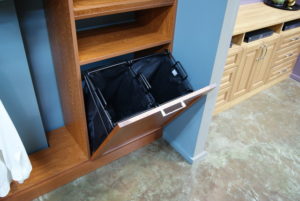 Roll Out Hamper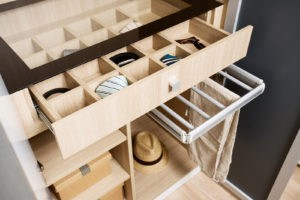 Accessories Drawer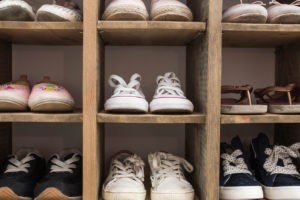 Shoe Organizer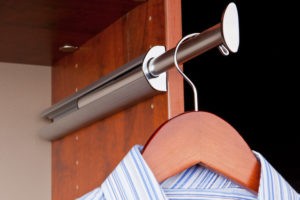 Slide Out Valet Rod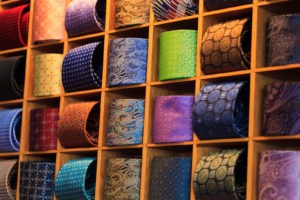 Velvet Tie Cubby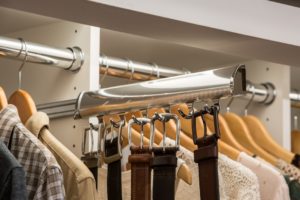 Slide Out Belt Rack
INTERESTED IN LEARNING MORE? CONTACT US TODAY!